Comfortable, Spacious, in-floor heating, no radiators
Nine Mile Villa offers accommodations to serve both single residents and couples with a private washroom in each suite
Rooms include a selection of single, adjoining singles and double occupancy suites
Each suite features safety appliances including two call bells conveniently located
Long indoor hallways for walking exercise for all seasons 
Each room features a private bathroom, plenty of space for your furnishings, and a bright window to welcome each day at Nine Mile Villa.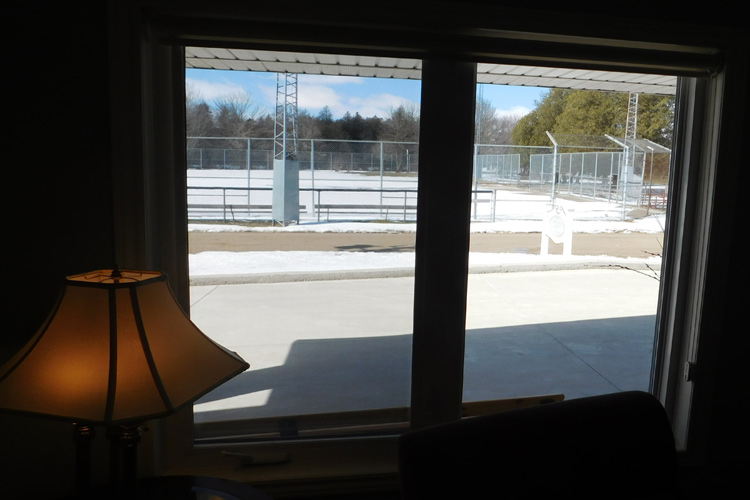 Married couples can move into an over-sized room with plenty of space to call home.

 
Some couples prefer their own independent bedrooms with an adjoining door to connect the two.  We have rooms set apart for this purpose.