At Nine Mile Villa, we foster a caring retirement community by providing extra amenities for our residents.
Nine Mile Villa features a fully accessible 'spa' room providing residents with a walk-in whirlpool bathtub and oversized walk-in shower to suit all needs and abilities.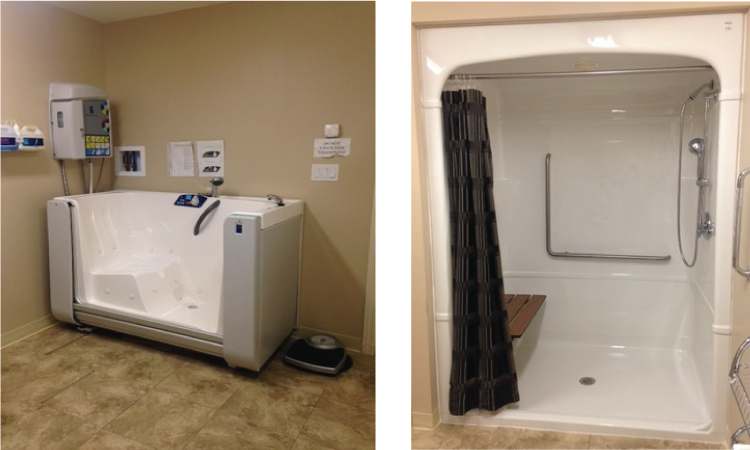 Hair styling, cuts, and perms are offered to our residents by appointment in our in-house hair salon. This room features a styling chair that doubles as a shampoo unit, as well as a hair drying unit and every tool that we could ever need to pamper our residents.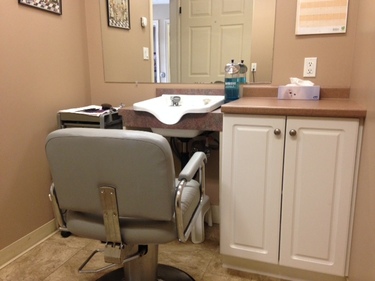 Doctor prescribed medications are dispensed by our trained personnel.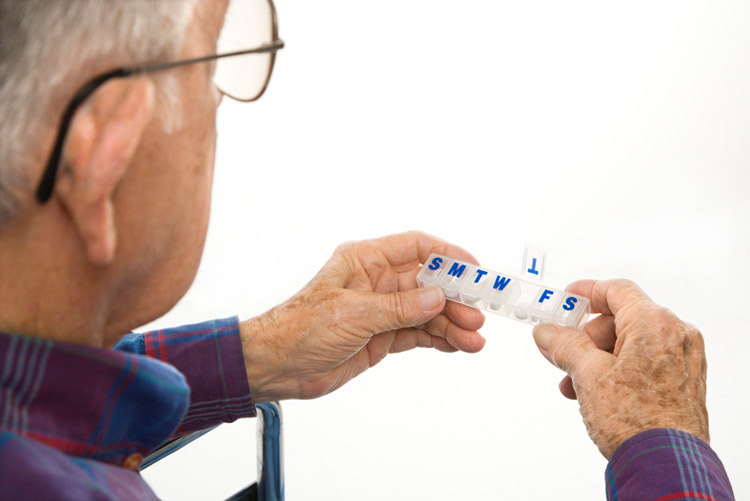 Nine Mile Villa provides a spotless facility in common areas as well as resident's rooms. This includes:
Daily cleaning in the common areas
Daily cleaning in each suite, including bathroom and beds are made by staff
Other housecleaning chores such as laundry is also handled by staff